Spring Family Room Decor | Be inspired to decorate for Easter with these fresh and nature-inspired ideas for Spring family room decor.
Hey there! Today we're going to take a tour of my almost-finished family room as I share my spring family room decor! I'm joining Sarah from She Holds Dearly and several more friends linked below.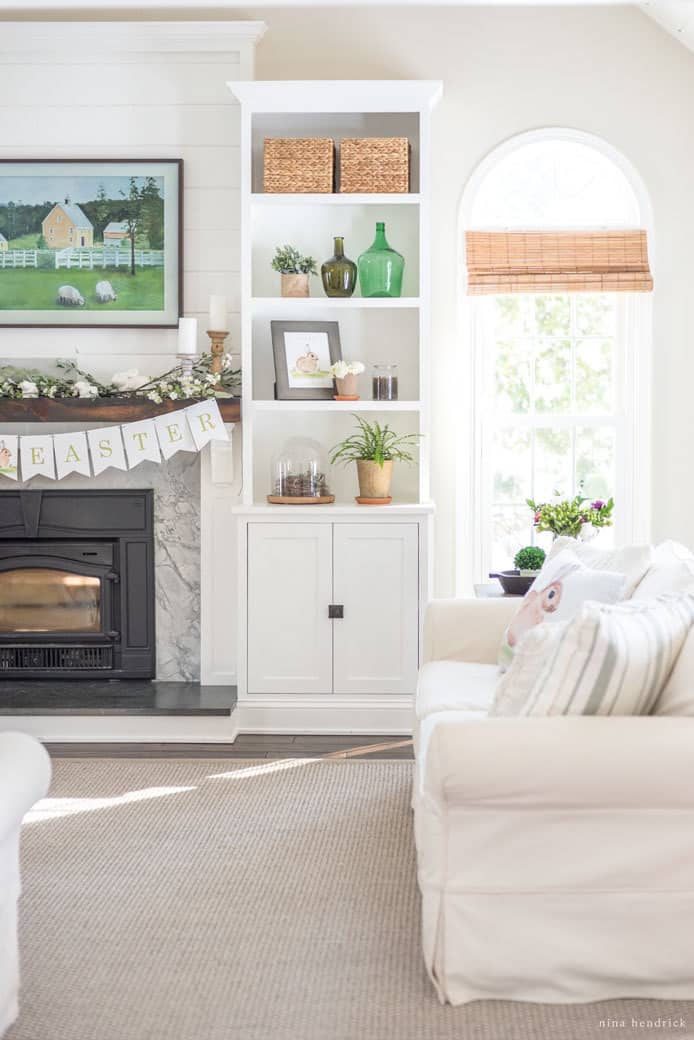 I know I already shared my Spring mantel decor a couple of weeks back, but I wanted to revisit this room and the couple of other vignettes I created since then.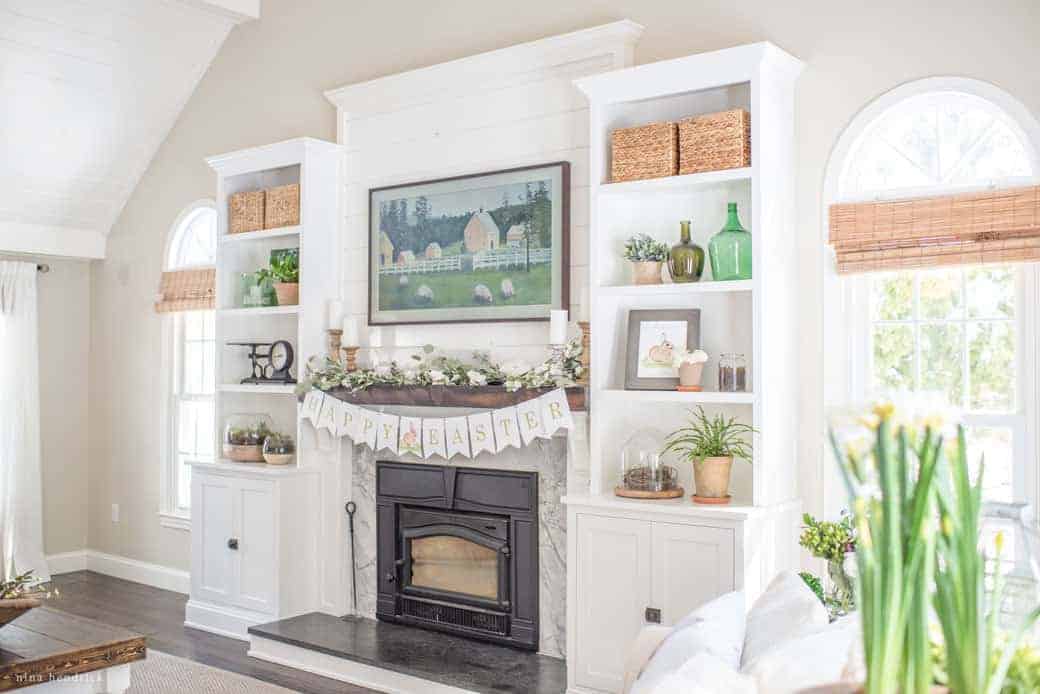 This was a new angle of the built-ins, and I honestly love them. They make my heart so happy! I'm in the process of putting together the building plans to share. As with all things, our dimensions were a little weird, so I'm trying to find an efficient way to build them for the same look.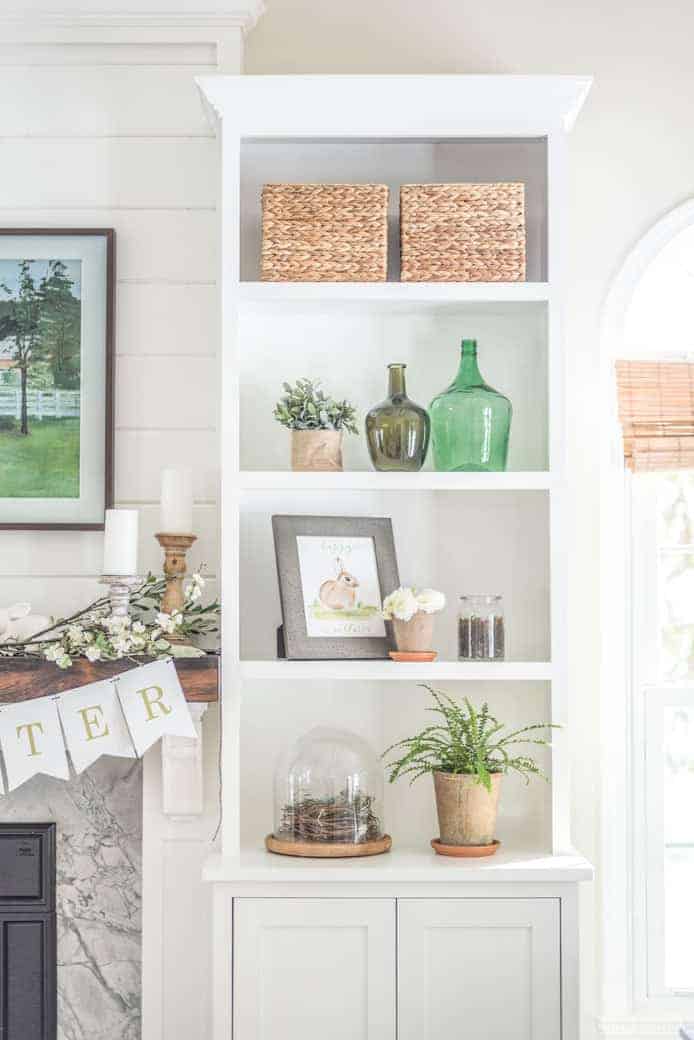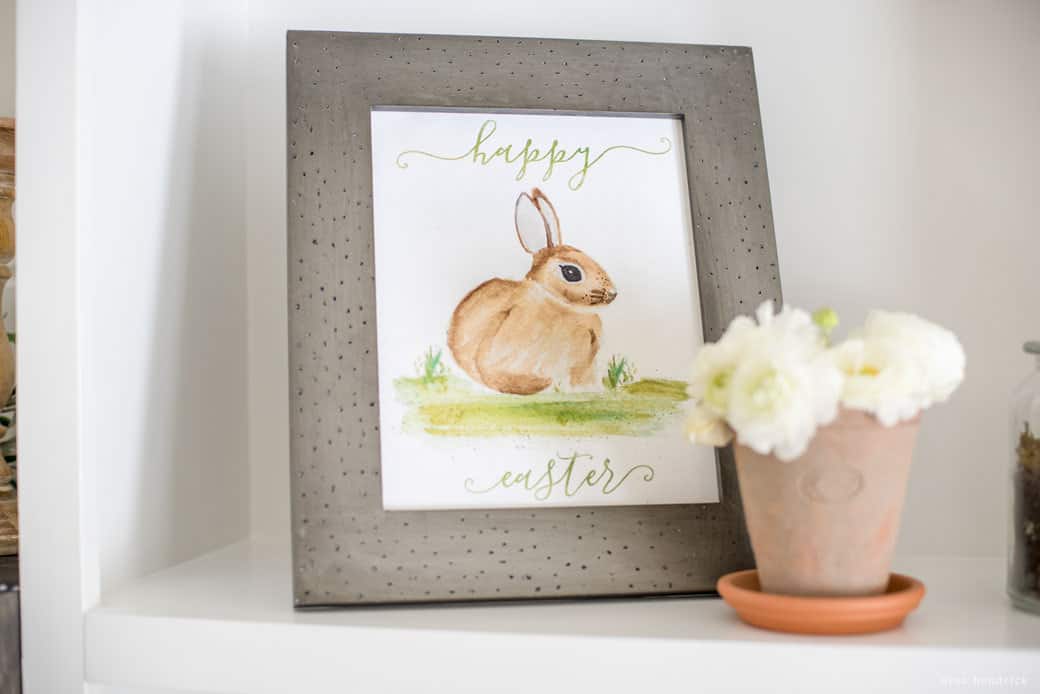 (you can get this print here!)
…
Read More