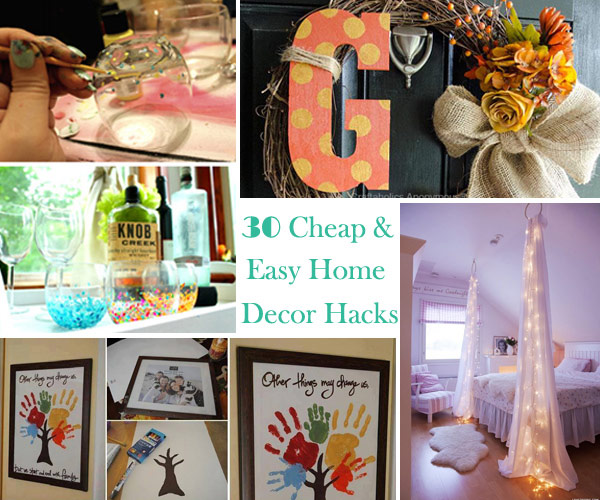 DIY home décor is always popular here. The simple and easy decorating projects will not cost you a lot, but a little creativity can make your home refreshing and interesting. We gathered this smart collection of home decor ideas for you, they are borderline genius! Try this one: have you ever thought that tape, origami or toilet paper roll could turn an empty wall into a gorgeous one? I know it's unbelievable, but you have to try these hacks. There is no more better way than it to enhance your interior. Some of them might be complicated and spend some, but if you want something really meaningful, not to mention cheap and easy to build, and can complete in one day, you should do it. Have fun!

1. DIY pompon rug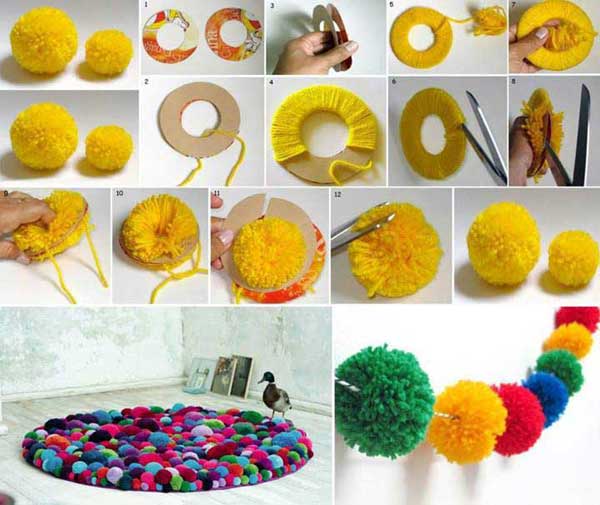 Source
2. Holiday Door Mat D.I.Y.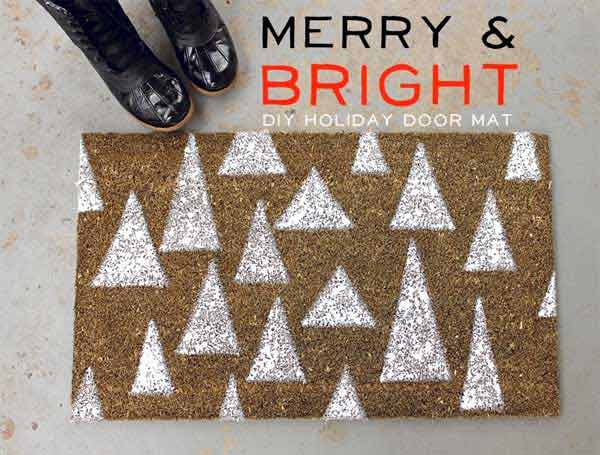 Tutorial
3. Picture frames out of washi tape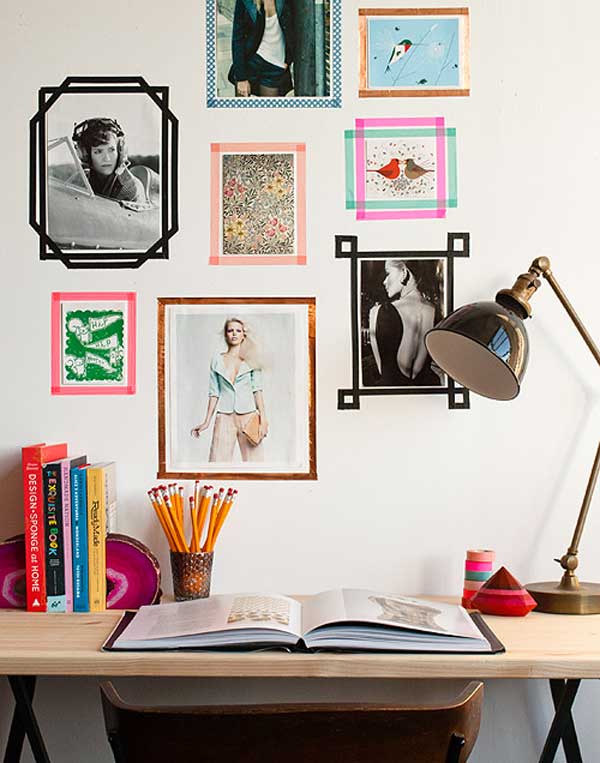 Tutorial
4. Easy Anthropologie Confetti Tumblers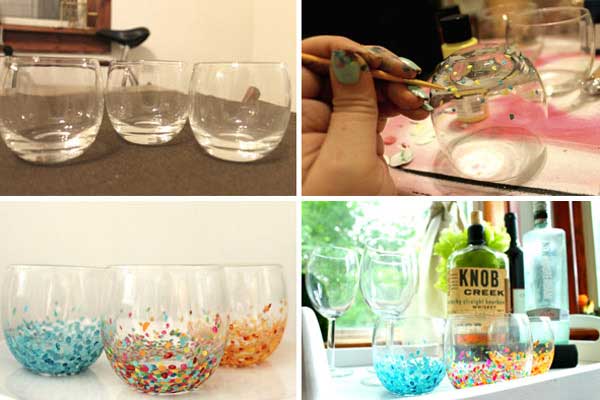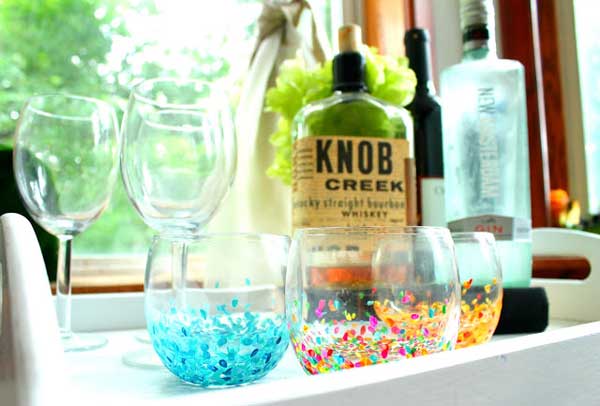 Tutorial
5. Occasional Table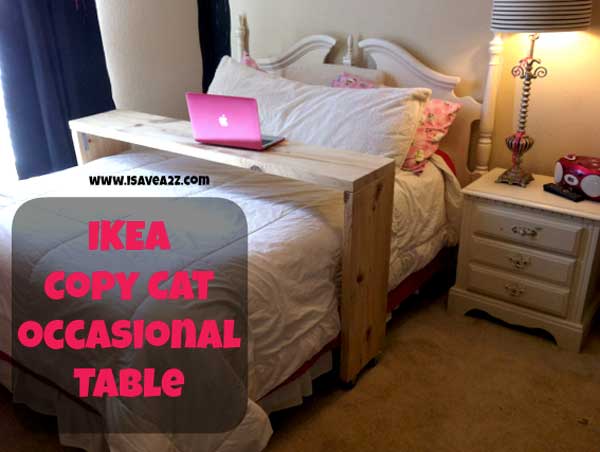 Tutorial
6. DIY tape wall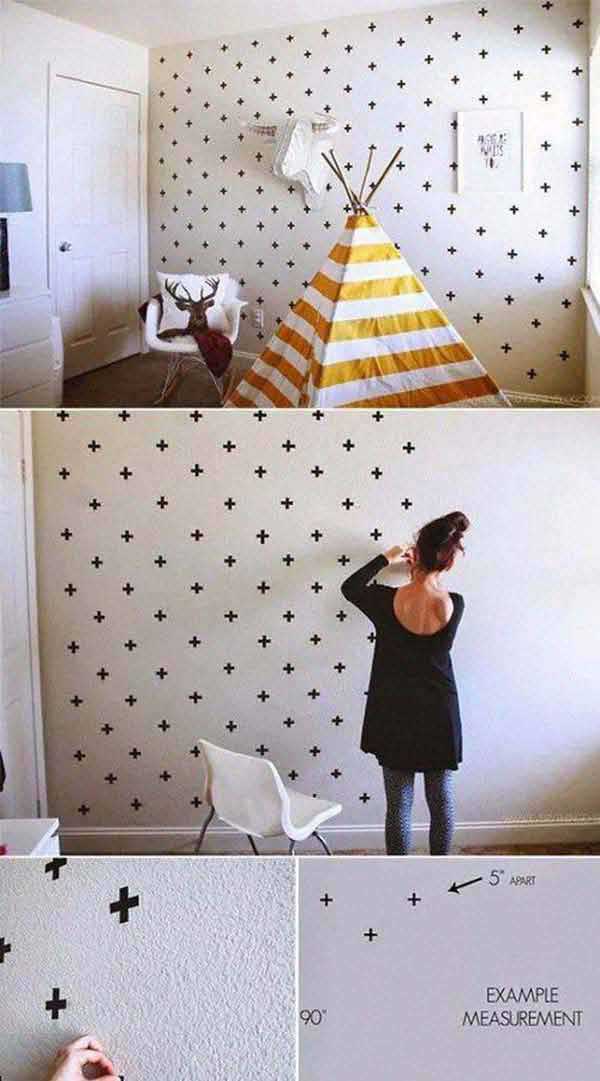 7. Decorate A Vase With Pennies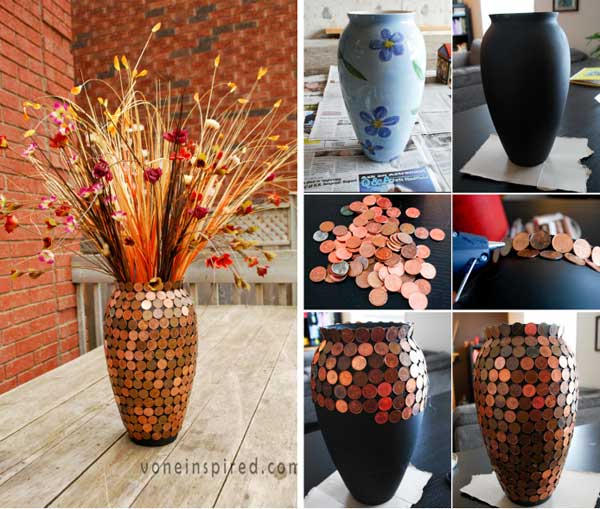 Source
8. Ideas To Hide The Wires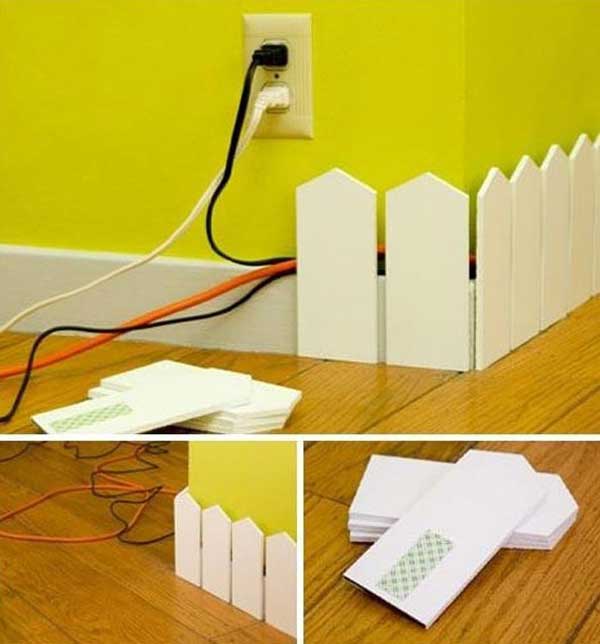 9. Mandala Pattern Bookshelf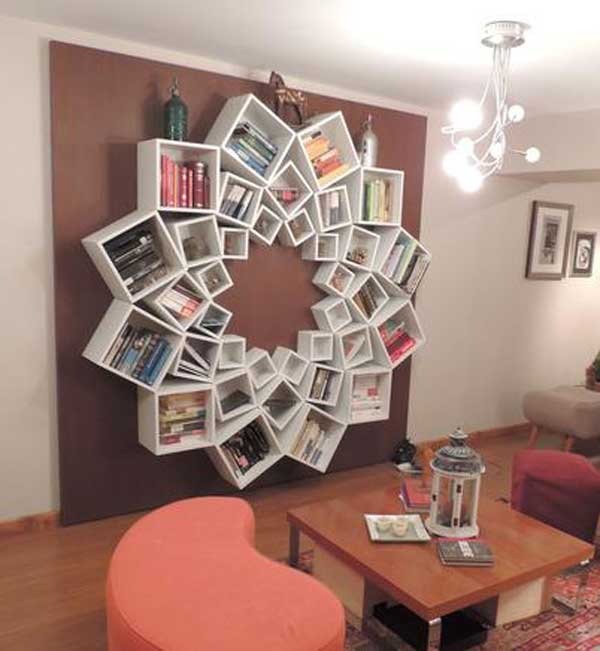 Source
10. DIY Monogram Fall Wreath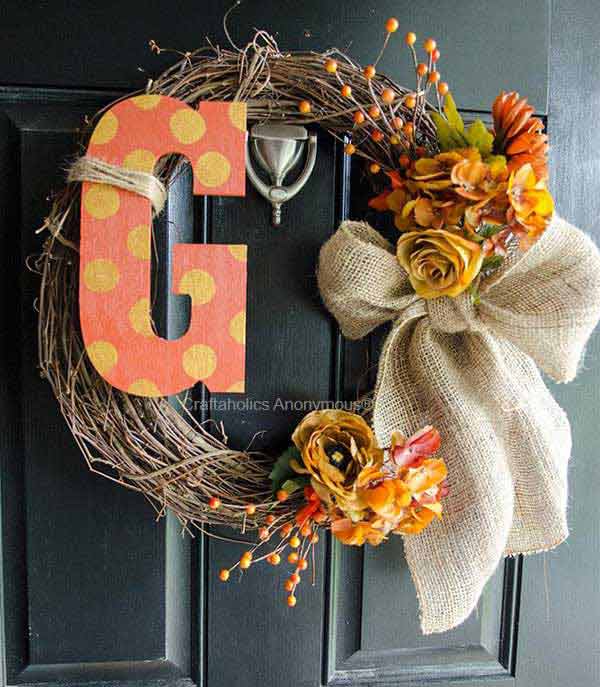 Tutorial
11. Toilet paper roll wall art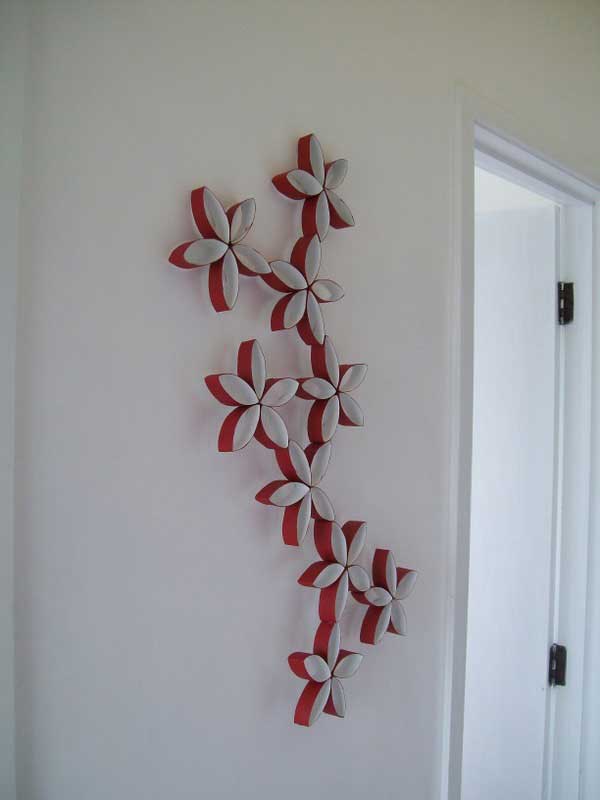 Source
12. Hanging bathroom mirror by using rope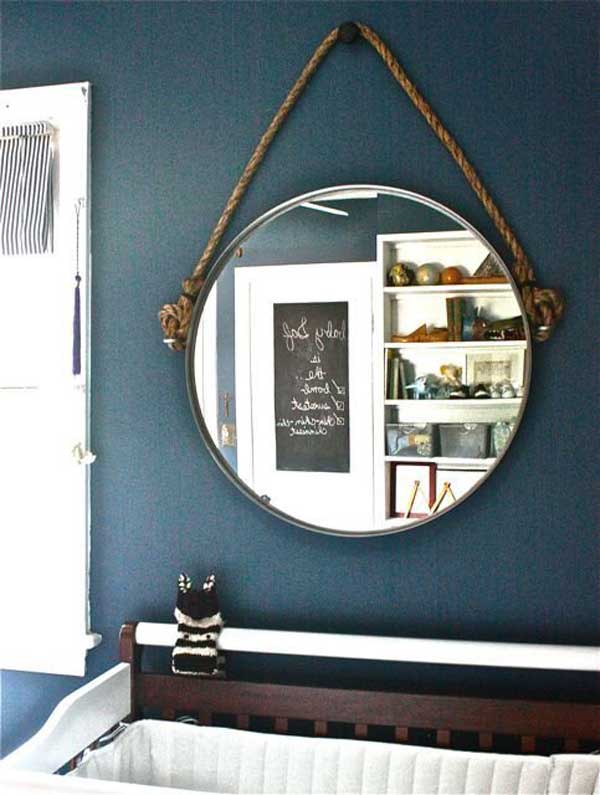 Tutorial
13. DIY Family Hand Print Tree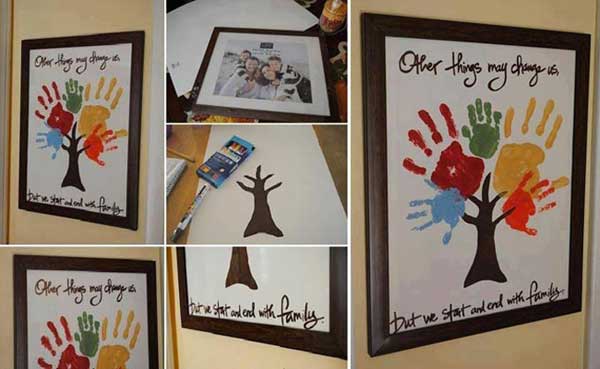 Tutorial
14. Wallpaper Transfer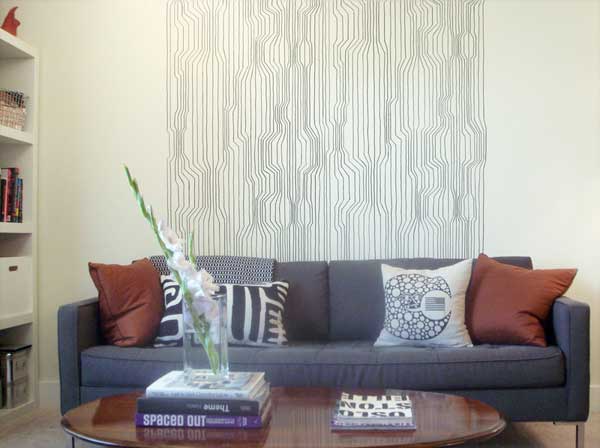 Tutorial
15. Diy wall deco masking tape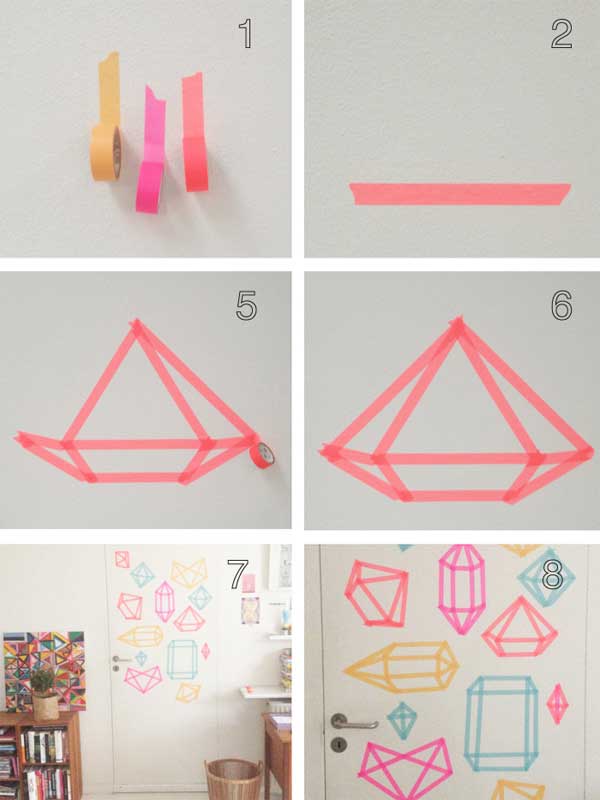 Tutorial
16. DIY Curtain out of paper.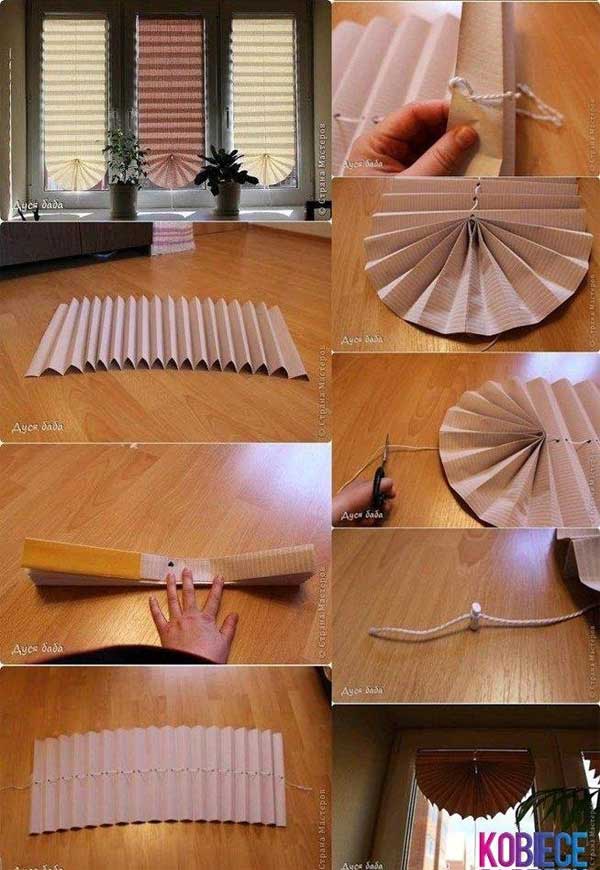 Source
17. DIY home decor made out of a milk can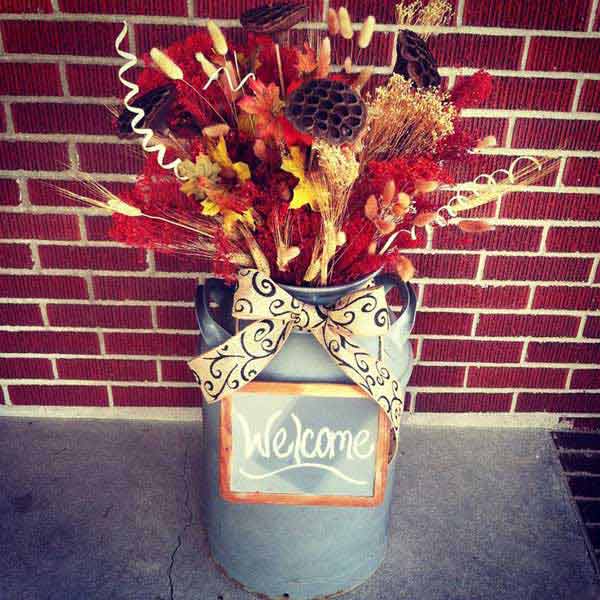 Source
18. DIY light curtains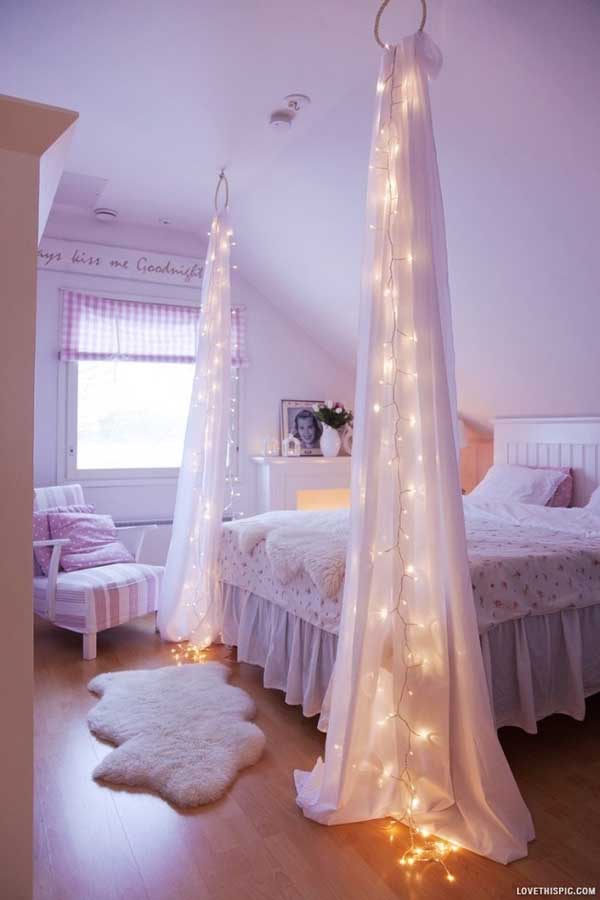 Source
19. Family Tree Wall decor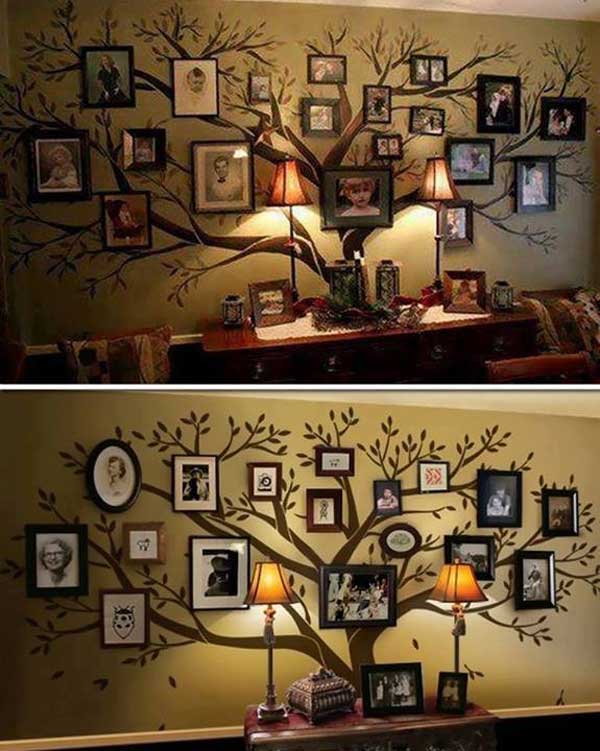 20. DIY Chalkboard Mason Jar Candle Centerpiece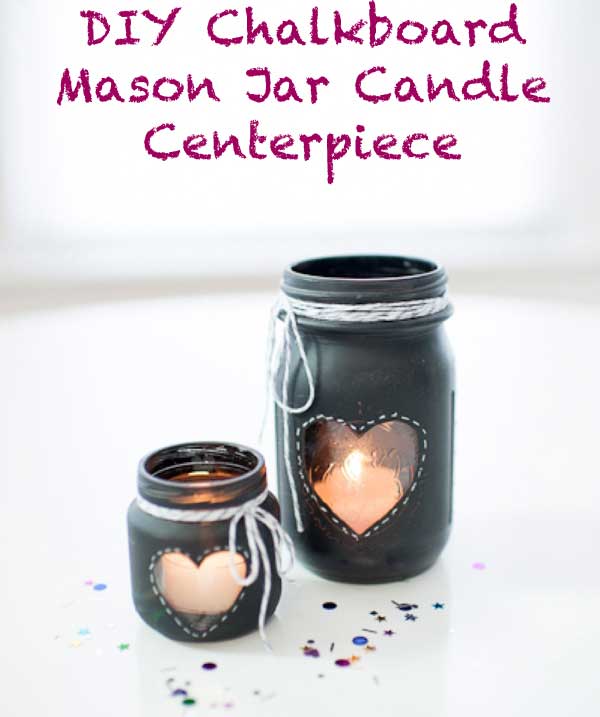 Tutorial
21. DIY Paper Butterflies Wall Art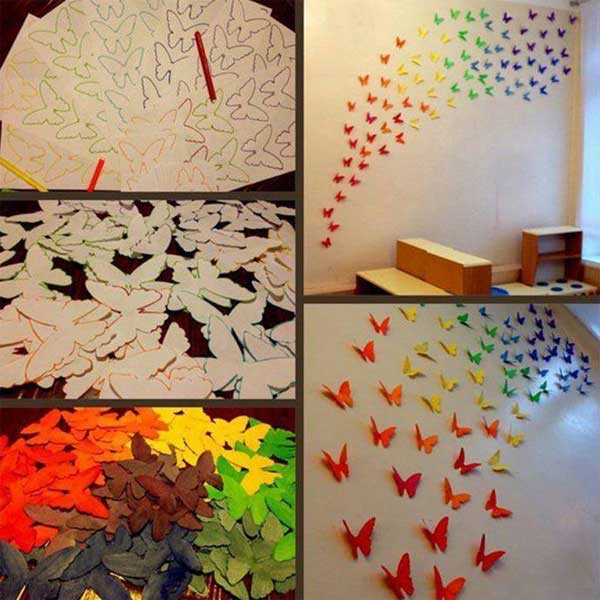 Source
22. Heart Shaped String Wreath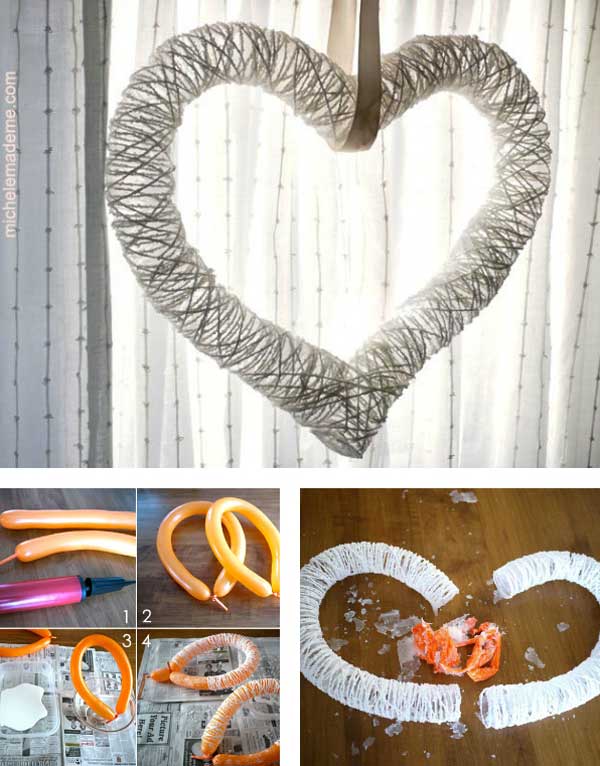 Source
23. Paint Swatch Wall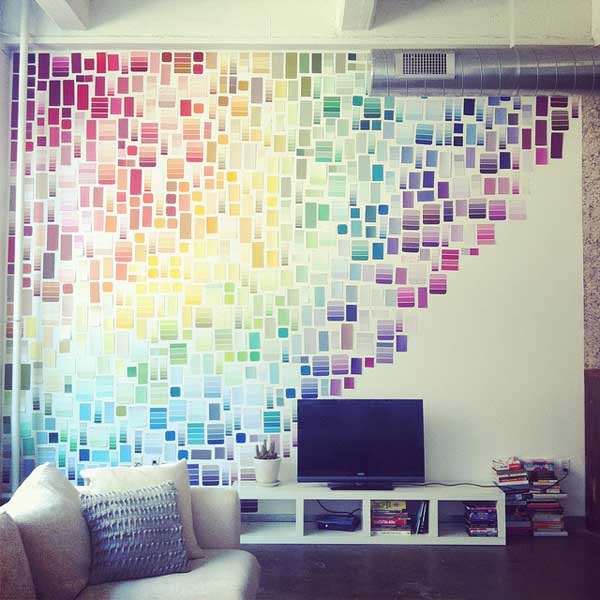 Tutorial  Source
24. Old Door Photo Frame and Coat Rack Ideal for a Hallway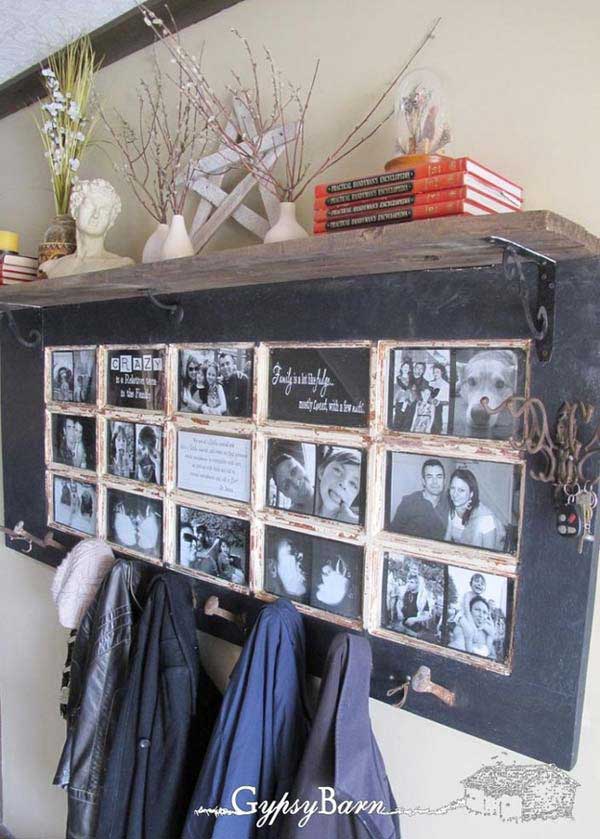 Source
25. Glow in the dark wall paint.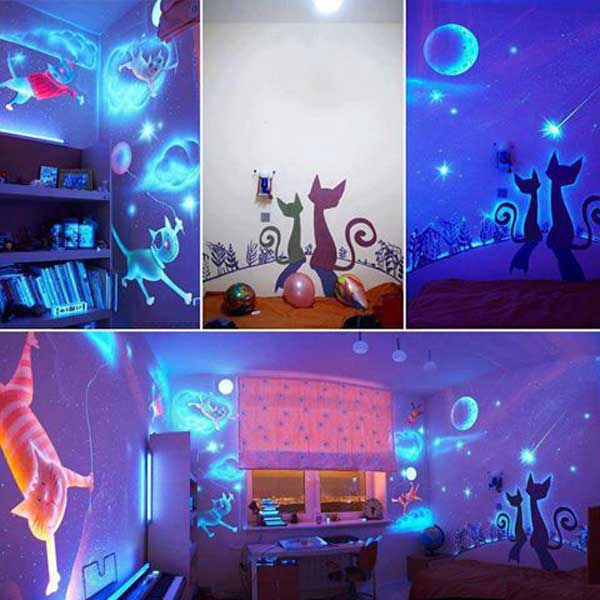 Buy here.
26. Wine Glasses as Votive Holders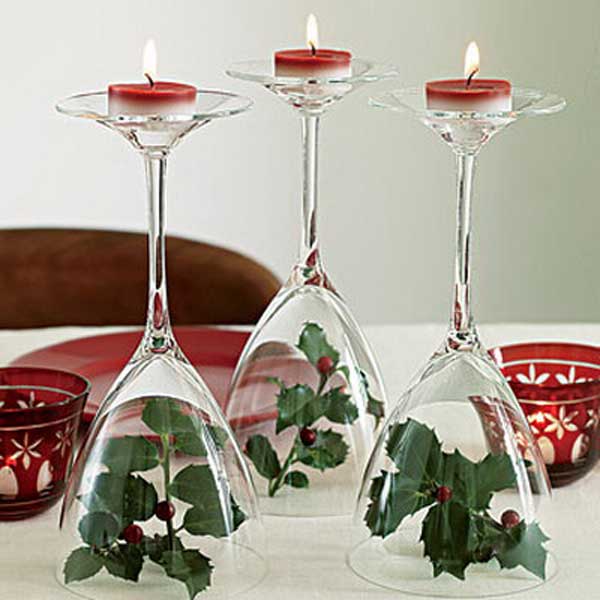 Source
27. Earthy Starburst Twig Wreath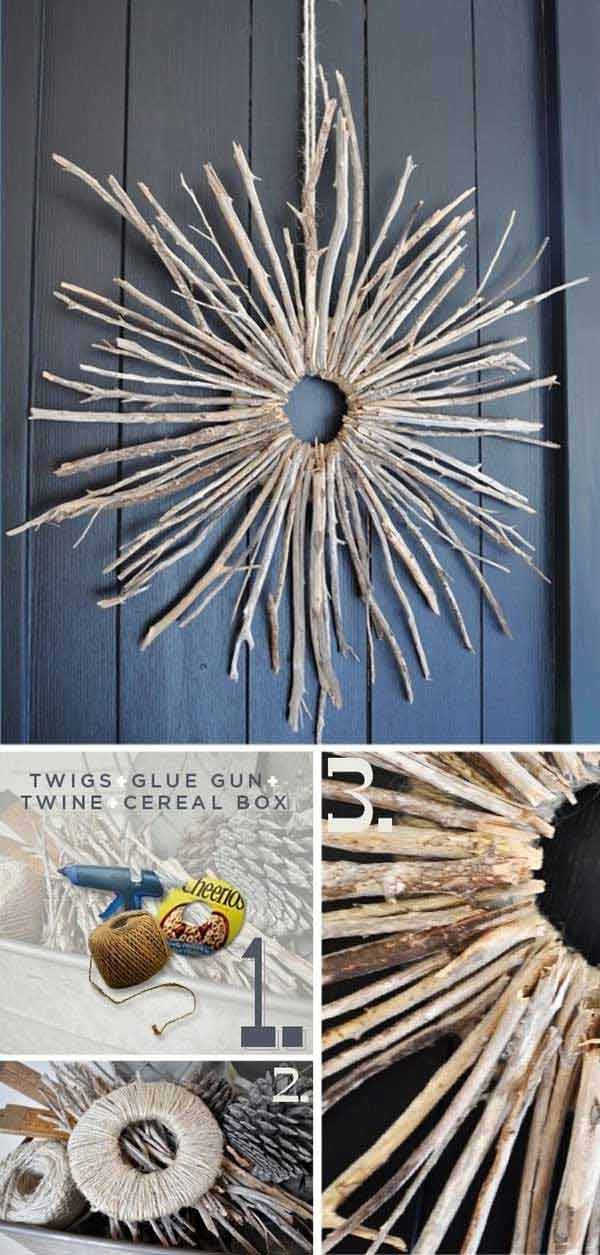 Tutorial
28. D.I.Y. TRAY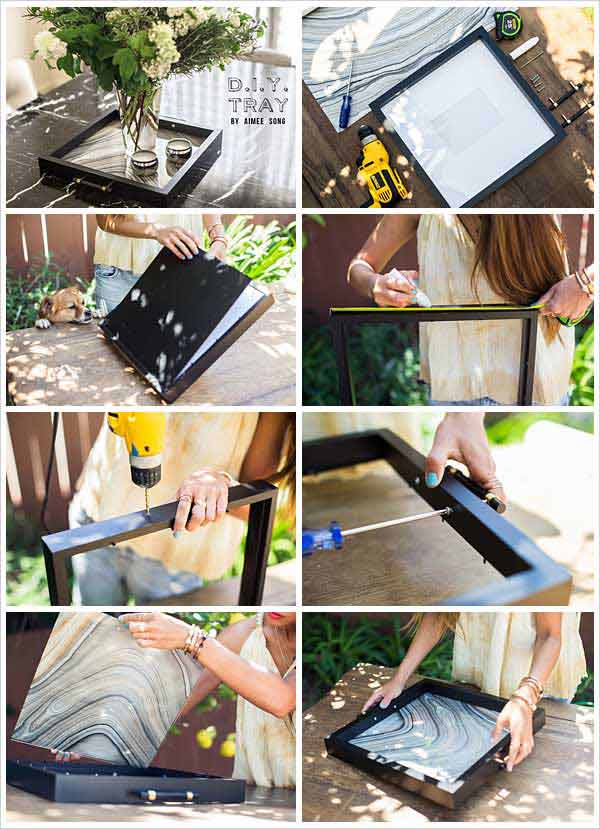 Tutorial
29. Old Window Turned Wine Cork Board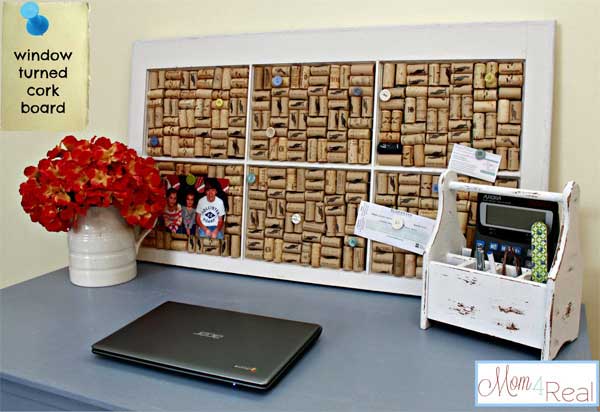 Tutorial
30. Diy wall organizer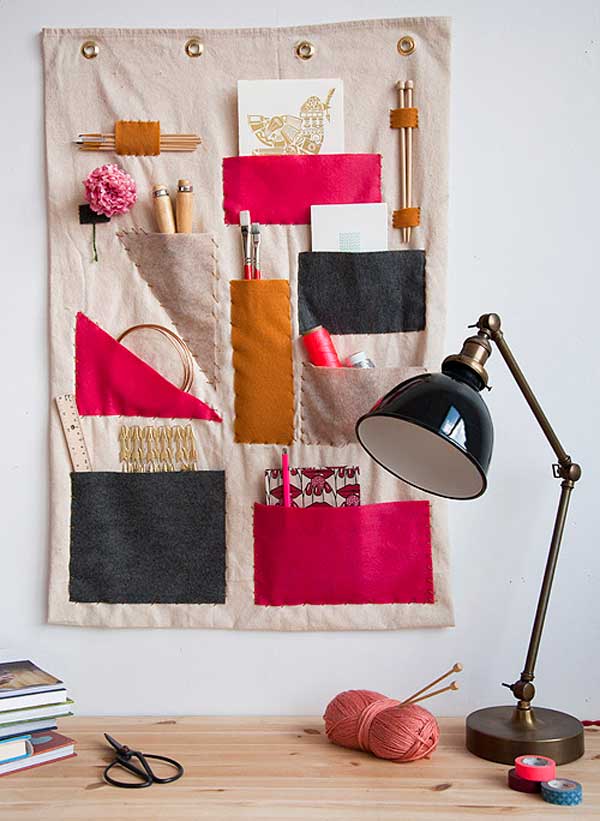 Source