The BYD Sea Lion was once again spied in China. It is one more car in BYD's Ocean Series. We were lucky to get not only some exterior pictures but also an interior shot. Inside, the Sea Lion got a giant rotatable screen and some other features. BYD will launch it in Q3 2022. The Sea Lion will become a competitor for the Tesla Model Y in the Chinese market. Let's get to know it better.
Sea Lion Exterior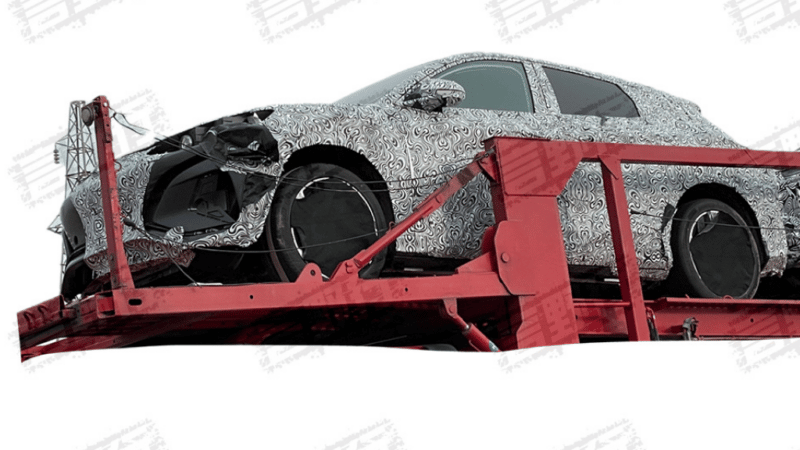 Previously, we have covered a bunch of the Sea Lion's spy shots. It was spied on the road. In new shots, the Sea Lion is on the car carrier. It seems like it is the same car we saw before. Its exterior still has sporty vibes with a sloped roofline, a roof spoiler, a low ground clearance, etc. Its front bumper looks sporty and aggressive. What is more important, we can see real air ducts in it. So it isn't just styling and BYD carefully works on the Sea Lion's aerodynamics.
Speaking about the Sea Lion's exterior, we can also speak about the size of this SUV. As mentioned, the Sea Lion is going to be a Tesla Model Y competitor. Its exact dimensions are 4770/1910/1620 mm with a wheelbase of 2900 mm. So the Sea Lion is 19 mm longer, but 11 mm thinner and 4 mm lower than the Model Y. As for the Sea Lion's wheelbase, it is 9 mm longer. So these two electric SUVs are almost equal in size.
Sea Lion Interior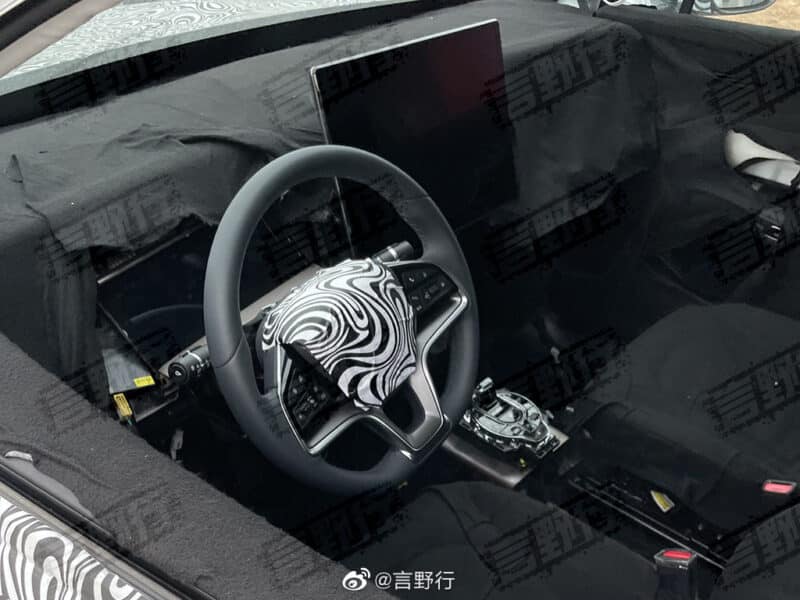 The Sea Lion's interior is heavily covered in camouflage, so we can see little here. Anyway, there are some visible features that we will underline. The screen layout of the Sea Lion stays in line with the BYD Seal. So the main screen of the Sea Lion has a diameter of 15.6 inches. In the picture, it is rotated to portrait. As for the instrument panel, it is 10.25-inch.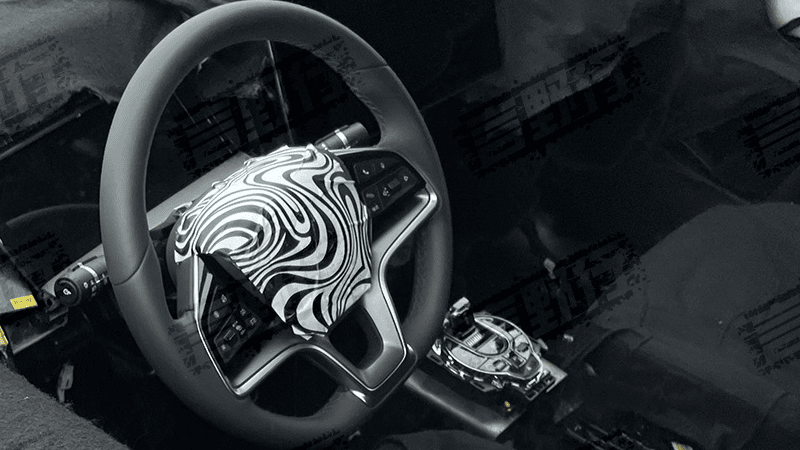 The new SUV from BYD also got a sporty steering wheel with a flat bottom. It looks like the BYD Destroyer 05's steering with several physical buttons. As for the center tunnel, it's located really low for a crossover. Its design is also really similar to the BYD Seal. It features a crystal-looking monostable gear shifter, a drive mode selector, a volume control, and other buttons, placed in a circular element. There is no armrest at all for now. It hints that the BYD Sea Lion's interior is yet to be finished.
Sea Lion Specs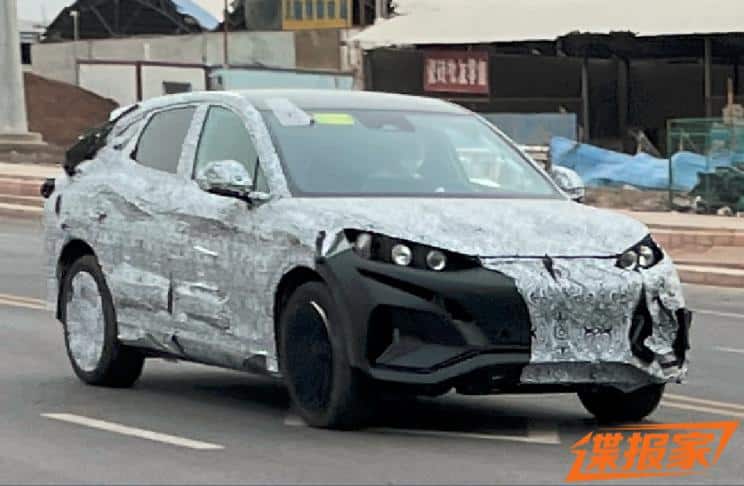 The BYD Sea Lion sits on the e-platform 3.0, designed for EVs. As for the power output, there will be two options. The entry level Sea Lion will have RWD only with an electric motor for 150 kW (204 hp). It isn't an impressive number since the entry-level Tesla Model Y RWD got 194 kW (264 hp). The Sea Lion AWD will offer two electric motors with a combined power of 390 kW (530 hp). Its powertrain is like the BYD Seal. The Sea Lion with two motors is 33 kW (45 hp) more powerful than the top-trim Model Y in China. As for the Sea Lion AWD zero-to-hundred acceleration, it takes 3.8 seconds.
A for the Sea Lion's range, it reaches 700 km. There are rumors that one of its batteries will have a capacity of 82.5 kWh.
All in all, the BYD Sea Lion can become a competitor of the Tesla Model Y that became a bestseller in China with 179,039 units sold in China in H1 2022. We will keep an eye on the Sea Lion, so stay tuned!
Source: Sohu, Weibo
You might also like