Since its inception, Contemporary Istanbul, Turkey's leading art fair has been a sought-after venue for the city's vibrant art scene and creative industries. In addition to serving as a hub for outstanding contemporary art and cutting-edge ideas from the region, the international art event promotes relationships between artists, galleries, and collectors from around the world. The art festival announces a stellar lineup of galleries from Europe and the Middle East as well as top galleries from North America, Africa, and Asia. Kicking off the city's fall art season, the festival will return with its 17th edition to be held between September 17 and September 22, 2022, at Tersane Istanbul the fair's new venue at the historical Ottoman-era shipyards on the picturesque shores of the Golden Horn. 1,476 pieces of art by 558 artists will be on display at 65 prestigious exhibitions anthologized by 22 different nations.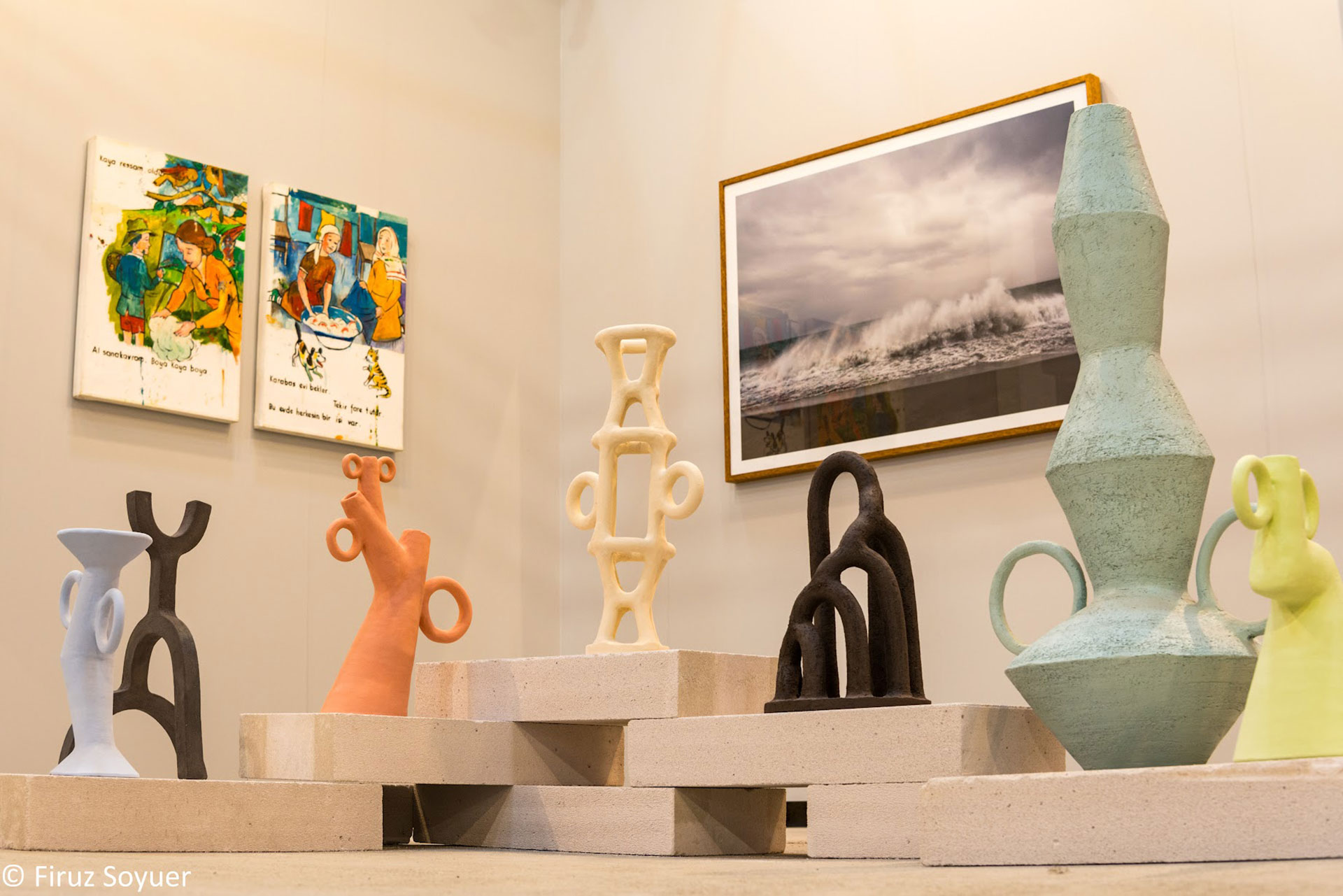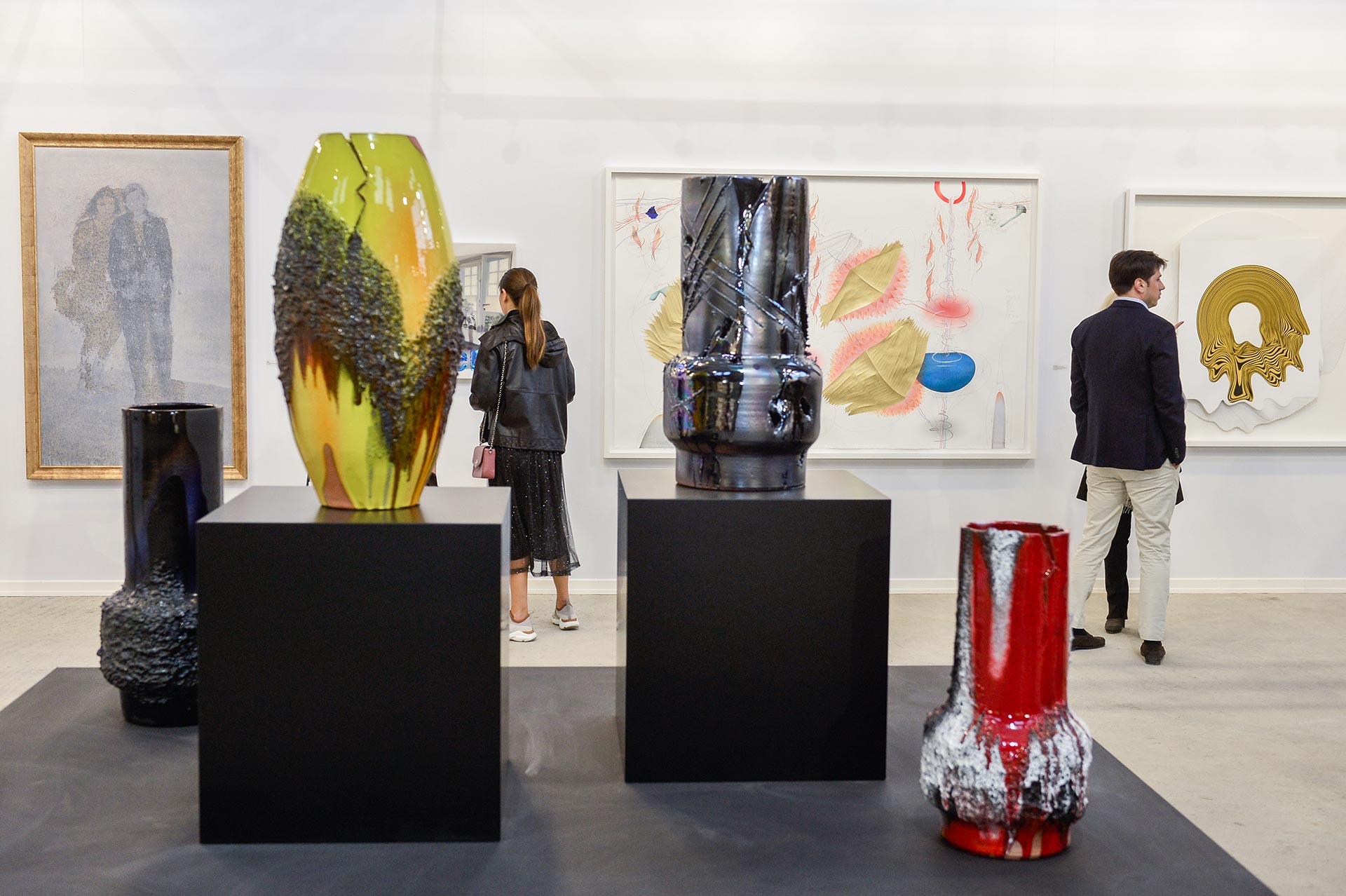 Continuing its mission to highlight the vibrant cultural scene of Turkey, Contemporary Istanbul 2022 will be backed by Turkey's largest privately-owned commercial bank, Akbank. Some of the contemporary art initiatives and institutions emerging in different regions of the country include Are Projects, Antalya; Baksi Museum, Bayburt; Ekav, Istanbul and Imalat-Hane, and Bursa amongst several others. A wide roster of international art galleries will also join the 2022 edition. This includes 193 Gallery, Paris; Ab Gallery, Seoul; Ambidexter, Istanbul; and Anca Poterasu Gallery, Bucharest to name a few. Out of the 65 presenting galleries, 14 are partaking in the art event for the first time.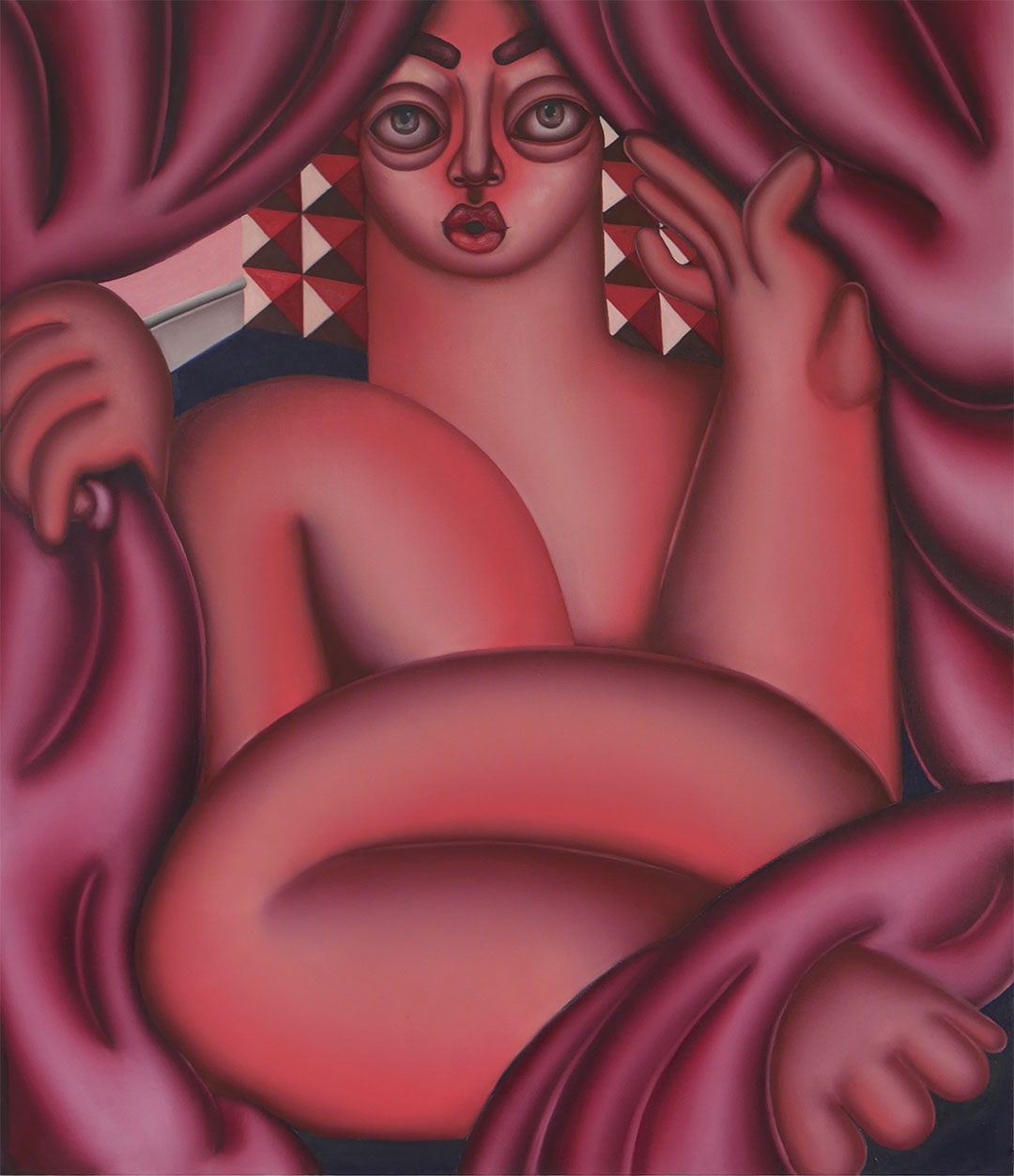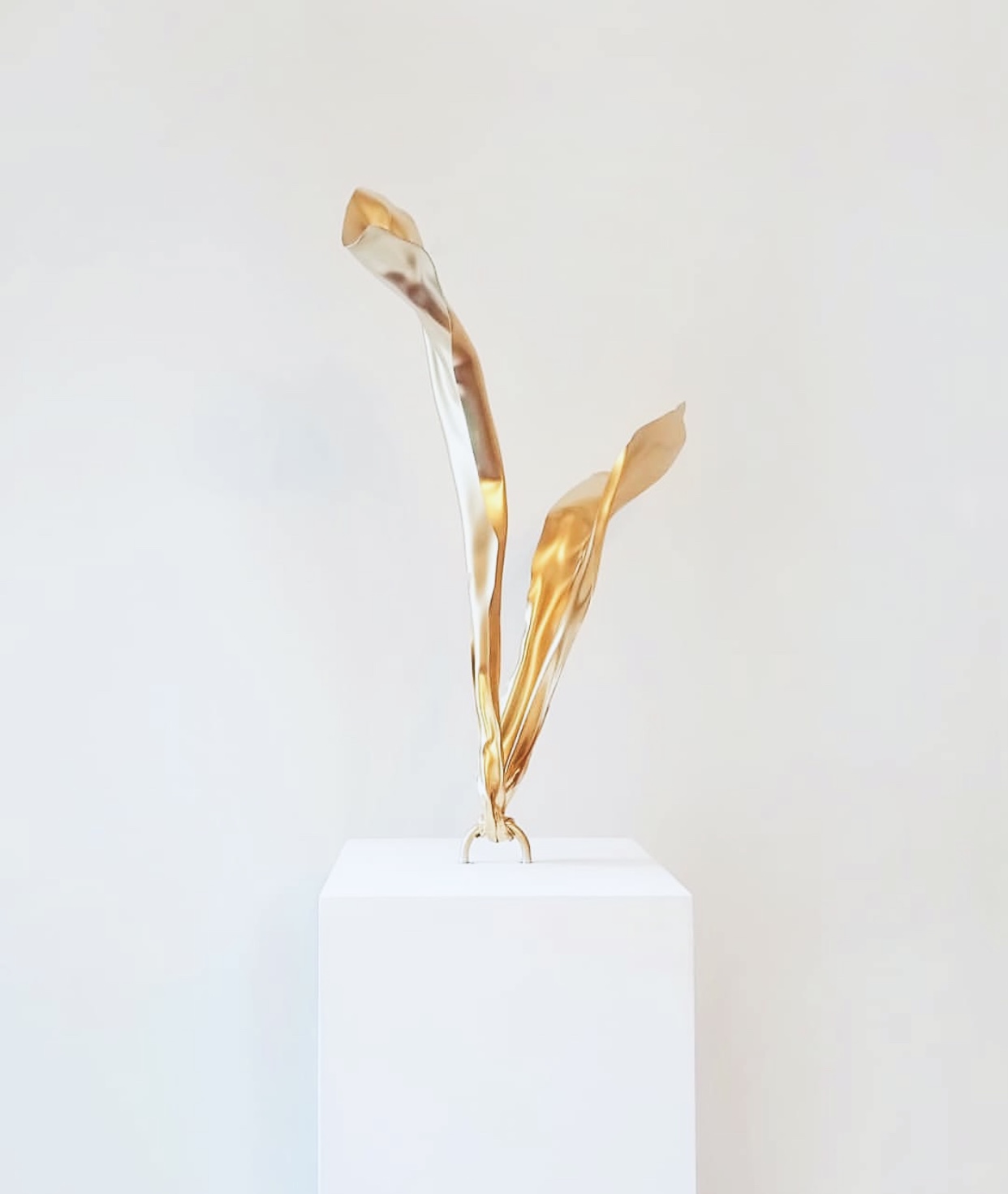 Tersane Istanbul, a significant historical site and important architectural landmark, was built in the fifteenth century. The Istanbul-based architectural firm Tabanlioglu Architects has recently renovated Tersane's historic buildings. The Yard exhibition, an art exhibition that is a part of the fair, will be held in Tersane Istanbul's exterior courtyard. 23 site-specific art installations and sculptural art by artists like Anke Eilergerhard, Ardan Özmenoğlu, Ayla Turan, Bedri Baykam, Erdil Yaşaroğlu, and Canan Tolon will be on display.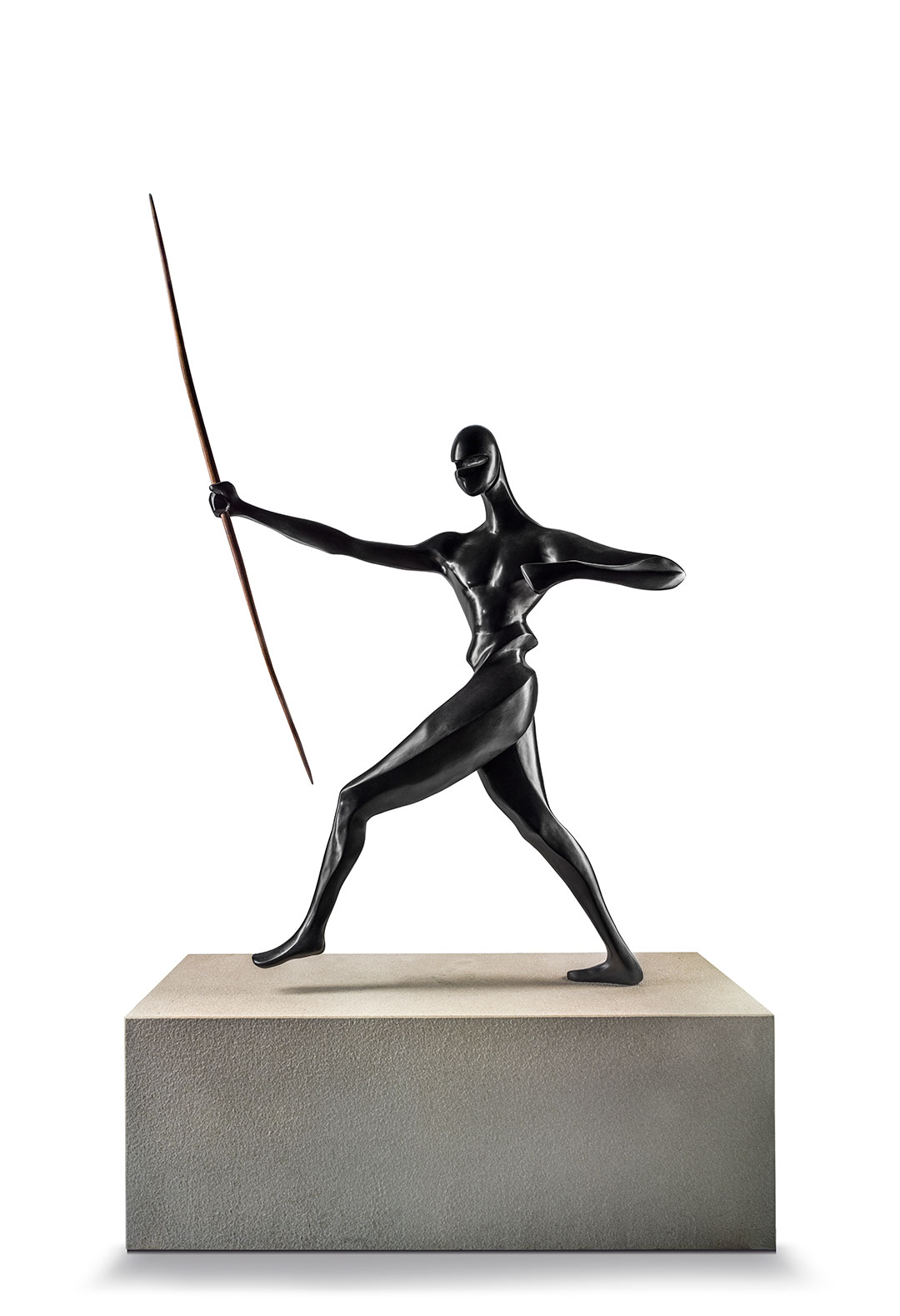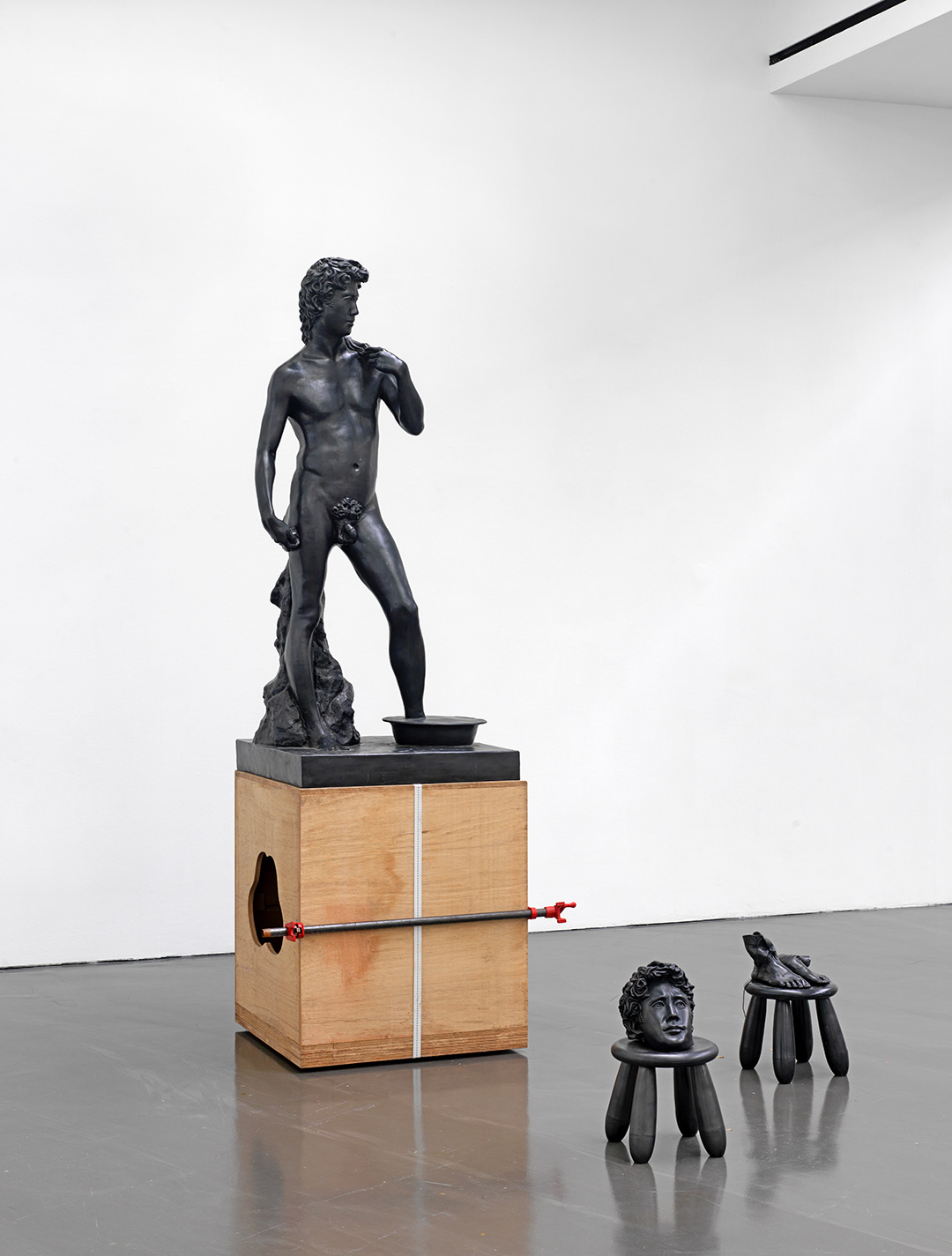 Contemporary Istanbul partner BMW will unveil a special edition of the BMW 8 Series Gran Coupe by Jeff Koons during the fair. The 8 X JEFF KOONS epitomises precision and craftsmanship in its striking automobile design that presents a combination of eleven different exterior colours.
Additionally, the Contemporary Istanbul Foundation for Art, Culture and Education (CIF) will put together 'Testing the Elasticity of the Art Space', a panel discussion moderated by curator Marc Olivier Wahler which will set the stage for discourses elucidating the art spaces of today and tomorrow. This summer, CIF is also running an artist-in-residence program. The residency lays emphasis on the topic of upcycling with the artists exploring scrap metal. The artists' creations will find their place in a special exhibition at Contemporary Istanbul and will be exhibited further in different venues both abroad and in Turkey.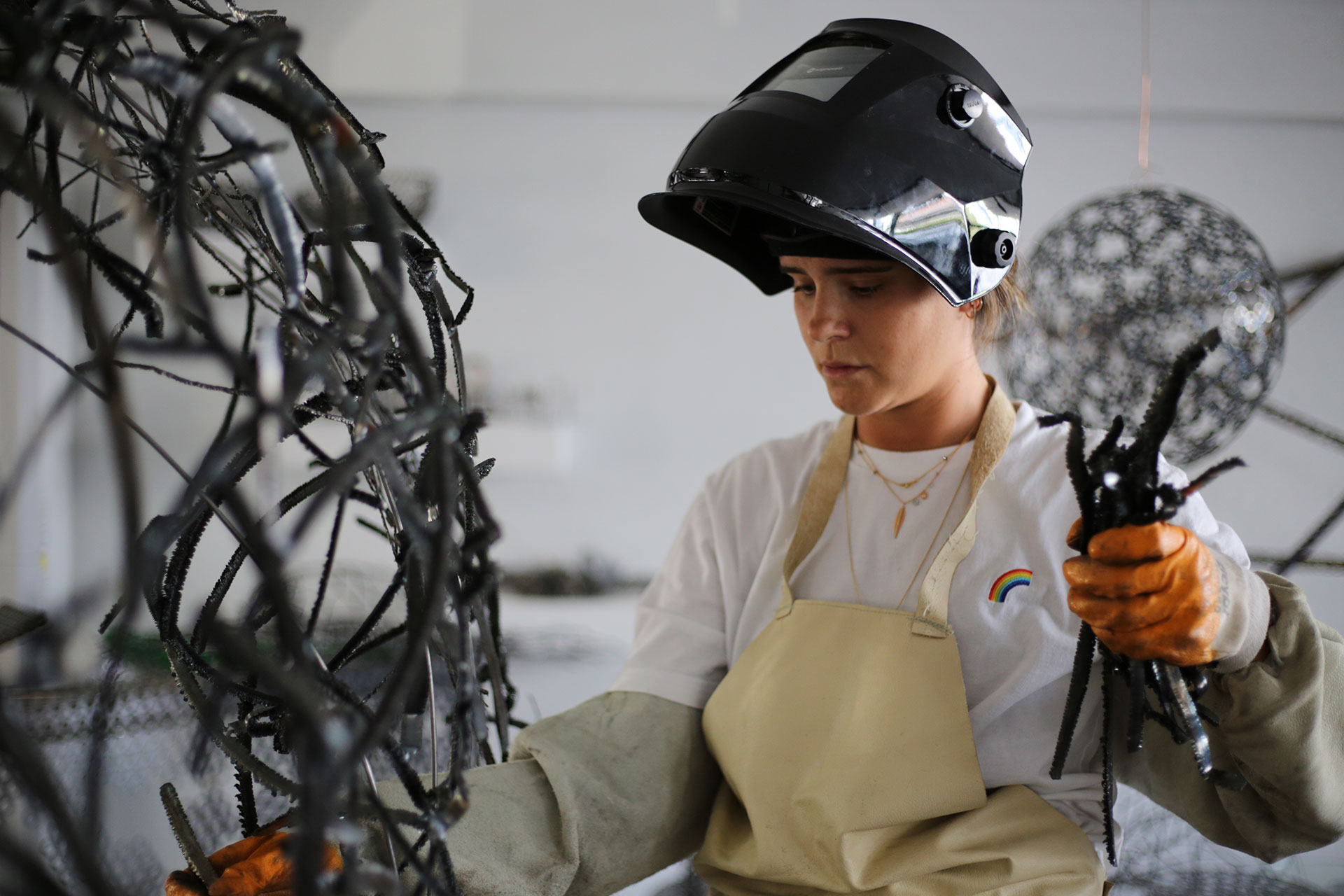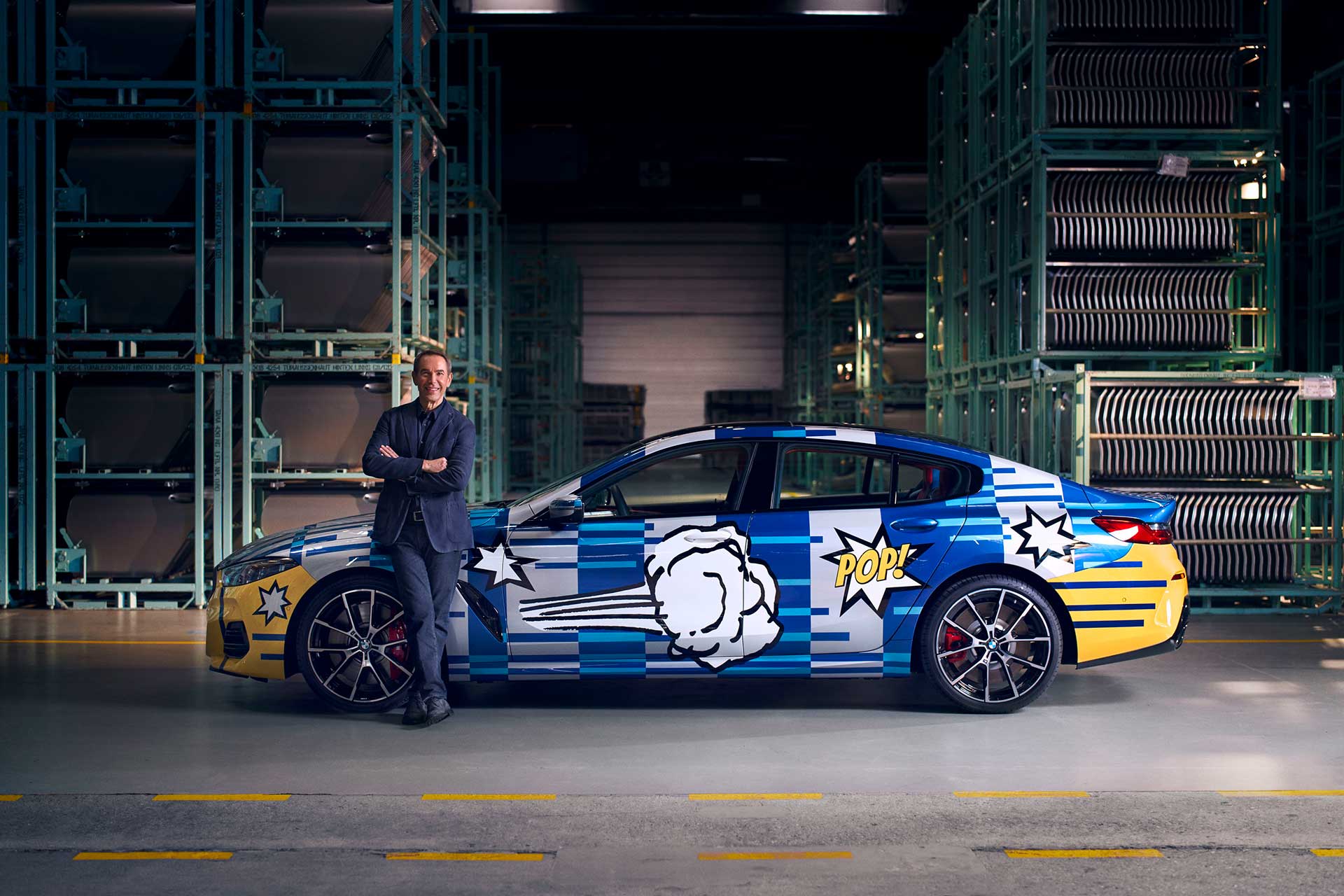 Launched in 2006, Contemporary Istanbul continues to be deeply rooted in the rich local context of the city. Through fresh initiatives and numerous partnerships with Turkish and international partners, the event seeks to influence the direction of art in the area. The anticipated five-day event, which brings together eminent artists and galleries, keeps growing in influence and draws thousands of visitors from all over the world. Contemporary Istanbul 2022 is ready to welcome the latest in contemporary art and brew discussions about what is coming up with a diverse set of programmes and an impressive lineup.
Contemporary Istanbul's 17th edition will be held from September 17 to September 22, 2022, at Tersane Istanbul, Turkey.