Elevate your interior decoration with Lucrin's collection of leather accessories curated for enthusiasts of both the maximalist and minimalist approach of decorating. Functional, this collection is perfect for flavouring and organising your living and working space with elegant modern items. Make your interior a true reflection of your personality by customising your accessory's colour, leather and by adding monograms.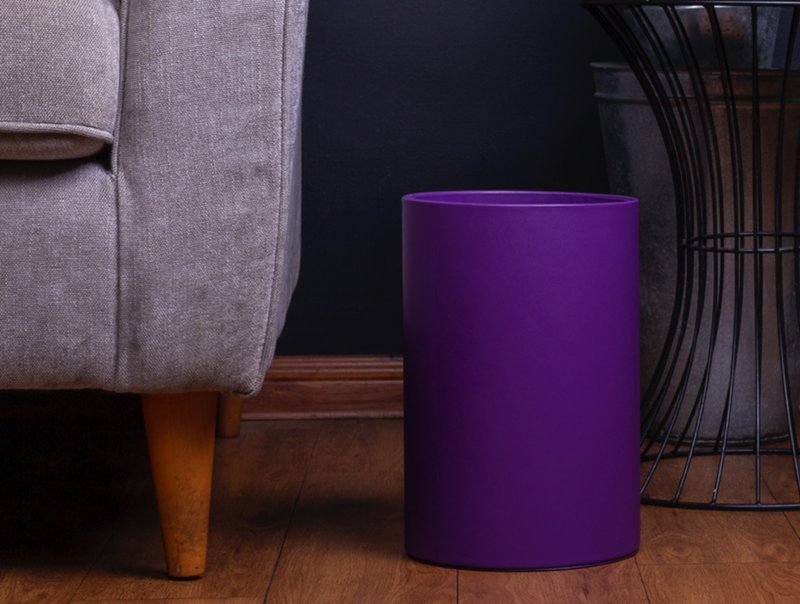 Tidy Trays
Valet trays are an old fashioned concept which Lucrin has brought back as a handy accessory in this new age of gadgets and gizmos. Our sleek tidy trays, available in various sizes, will put an end to your unnecessary frenzy when leaving the house. Stash your everyday carry in these as soon as you walk in the house. Their modern and sophisticated design doubles as interior art that can add some colour and character to a dull benchtop, work desk or bedside table. These bespoke tidy trays will make the ideal gift for an unorganised spouse!
Discover
Storage Box
Organising your home has never been easier thanks to Lucrin! Lucrin proposes extensive luxurious storage solutions through its collection of desk organisers, magazine racks and jewellery boxes among many others. Handcrafted by experts in wood and wrapped in leather, our minimalist leather storage boxes will easily blend in all interiors and aesthetics. Keep your living and working space immaculate and clutter-free by organising all loose bits and bobs in these storage accessories! Add a touch of style and sophistication with all the customisation options available!
Discover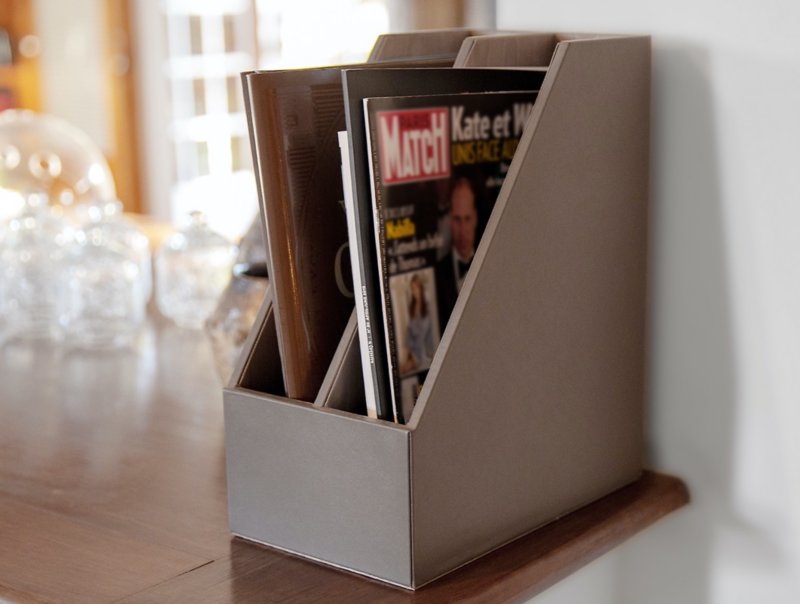 Photo Frames
Grace your rooms with our timeless and elegant leather photo frames! More charming than digital picture frames, these luxury leather ones come in different models and sizes. Get the double frame for your family photos or the single one for your wedding picture. Their simple and minimalist design is perfect for all interior decors. Add a dash of colour to your home and monogram your photo frame for a subtle luxe touch.
Discover
Tissue Box Cover
When thinking about upgrading your home or office, little touches of classic elegance goes a long way. Lucrin's leather tissue box covers have a sturdy wooden base and are entirely covered in premium leather; combining a robust design with a luxurious look. Your store-bought tissue boxes can be discretely dissimulated in your customised leather covers to harmoniously fit your interior decor. Discover our pocket pouch for hygienic and safe carrying of your tissue paper.
Discover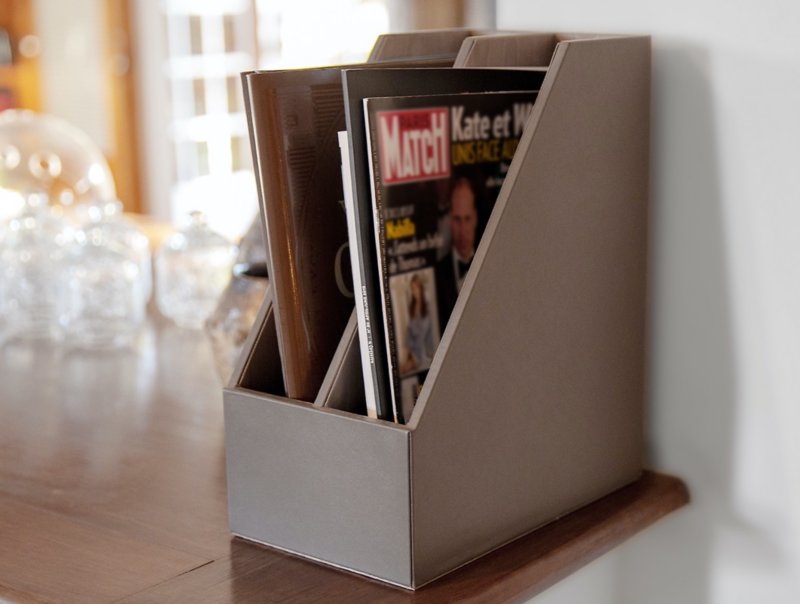 Square Cushion Cover
Dazzle your guests by spicing up your plain and simple couch with these sumptuous leather cushion covers. The contemporary chic design of this Lucrin accessory will appeal to everyone's sensibilities as well as stimulate a more exclusive lifestyle. The minimalist design of this leather cushion allows it to be versatile and thus, ideal for all types of interior decorations. The wide range of colours available will serve your purpose of inducing a peppy feeling or creating a contrast in your designated space.
Discover