Xiaomi, the Chinese smartphone manufacturer, has recently invested in Dongyi Risheng, one of China's leading home decoration companies. The consumer electronics maker has become one of the major shareholders in the company, which is a move to boost its own smart home business.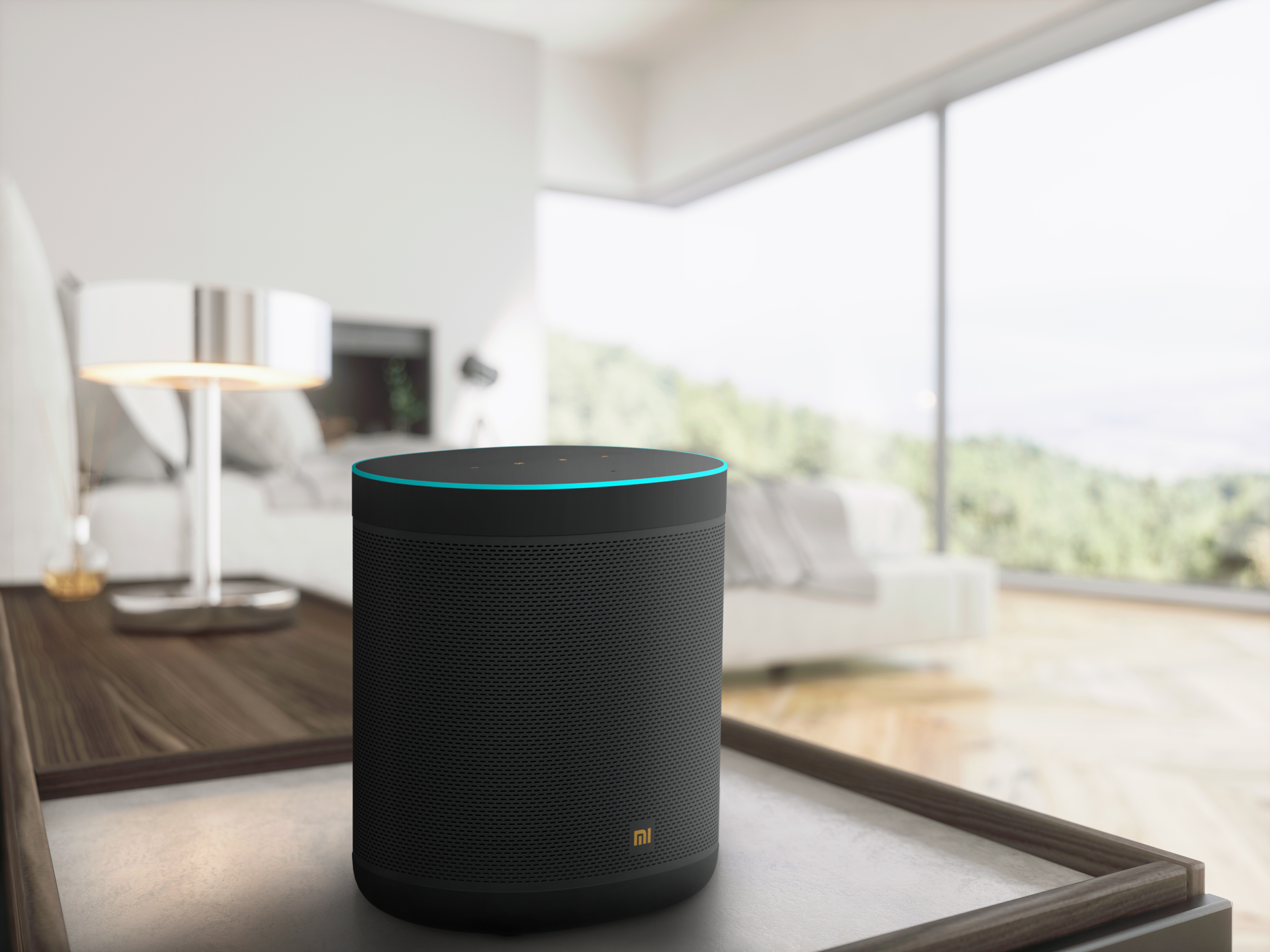 According to a KrAsia report, Xiaomi has invested 139 million Yuan (roughly 20.7 million US Dollars) into the Dongyi Risheng. This will have the former buy 21 million shares from Dongyi Tianzheng Investment Co, at a price of 6.62 US Dollars per share. At the moment, Dongyi Tianzheng Investment holds 256.4 million shares before the completion of the deal.
According to Dongyi Risheng's official filing, "The company will leverage on Xiaomi's wide presence in the Internet of things (IoT) sector, as well as its own accumulation in the home decoration sector and its own digitization capabilities, to explore how AI and IoT technologies can integrate with home appliances to provide a smart living for consumers." In other words, the home decorations maker is also gaining from the transfer of shares and will branch out to IoT products as well.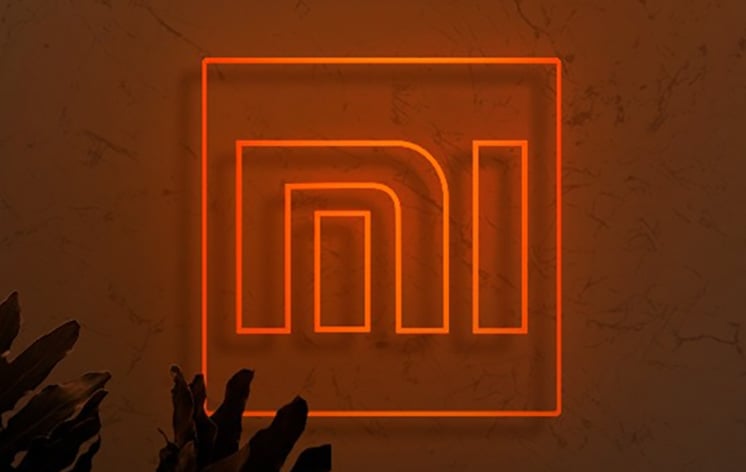 The move from Xiaomi will also allow it to grow its own smart home products business. The two companies have been cooperating since July 2020, and after the signing of the strategic partnership, Dongyi will bring the smartphone maker and its partners' products into its current sales channel. Meaning, this would help the Xiaomi IoT product penetration rate as well.
UP NEXT: Xiaomi's MIUI will soon get a horizontal Recent Apps screen reminiscent of other Android UIs
ALWAYS BE THE FIRST TO KNOW – FOLLOW US!